Suite 1501, 15th Floor, 7 Bree Street, City Bowl

,

Cape Town

,

Western Cape

,

South Africa

+27 214 187 920
FWJK was founded in 1953 as a professional services practice and has focused on property development since the year 2000 having successfully completed over 30 developments during the past 16 years which developments include office, industrial, residential and medical centre type projects.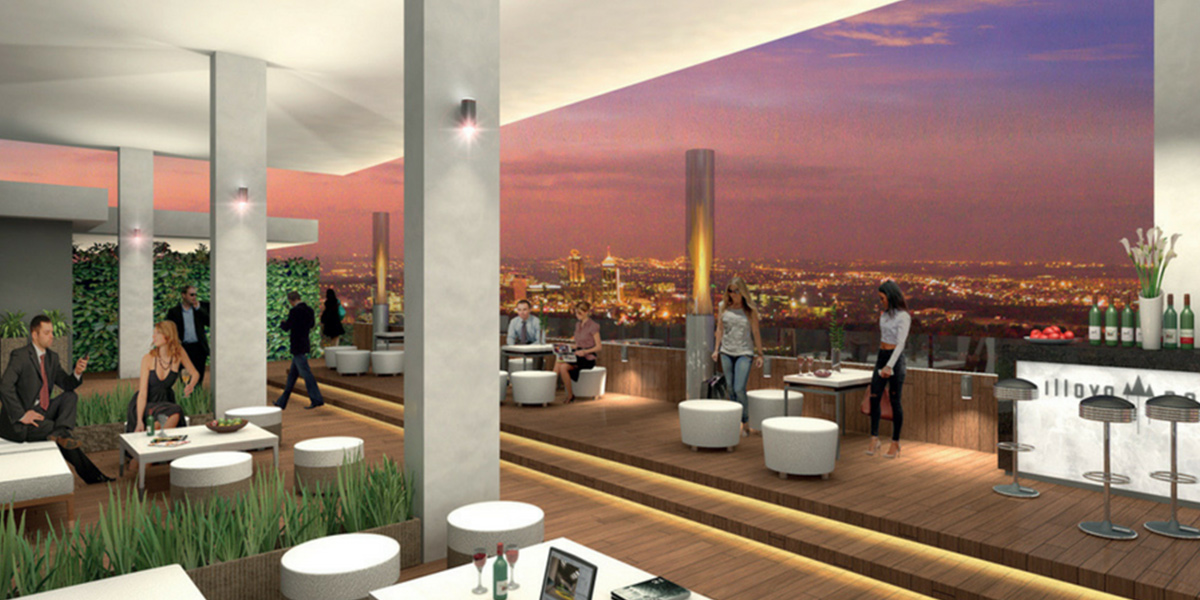 Our practice employs its own architects, cost consultants, project managers and development managers which creates significant efficiencies in our project delivery performance. FWJK has enjoyed the enviable record of repaying all of its development bonds to banks providing project finance without ever having had to ask for additional funding and as such, FWJK is able to fund its projects on the most favorable financial terms due to the low perceived banking risk our track record has demonstrated.
FWJK has the ability to identify significant development opportunities in prime sought after locations and enjoys a quick turnaround time to move from design concept to final marketing proposal as a result of its in house professional expertise.
"We would recommend FWJK to any other corporate or private investor in commercial or industrial property"

Hennie Barnard
The Co-development at Cost methodology has been behind the success of our development pipeline, both past and planned projects included and this methodology enables us to offer our development products at cost as we are fee driven developers as opposed to profit driven developers who add a significant profit percentage to cost before offering their development product to the market. FWJK pioneered this low fee driven development methodology in 2008 at the beginning of the world recession seeking higher turnover in return and FWJK has grown from strength to strength ever since through its proven philosophy that every property investor looks for a bargain and where our development fee is negligible compared to the profit driven developer's mark-up, we are able to satisfy this investor objective through offering returns on our investment products which are way above those of the conventional profit driven developer.
Core Competencies
Analytical Thinking
Customer Orientation
Establishing Focus
Fostering Teamwork
Managing Performance
Services
Development
Feasibility Studies
Financing
Real Estate Leasing
Real Estate Management
Real Estate Consulting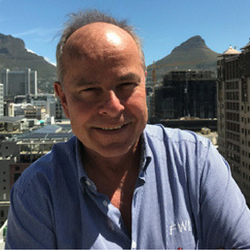 Dave Williams-Jones
Director
Dave Williams-Jones, the chief executive of FWJK, is a specialist in commercial and industrial sectional title development.