Crestwood Property Solutions Ltd, Hillside farm, Franks Hollow Road Bidborough TN30UB

,

South East

,

United Kingdom

,

United Kingdom

+44 1892 526792
Crestwood property solutions is an owner managed buy-to-let sourcing and management services company. Our area of focus is the south-east of England, extending from the south-east of London to the coast., encompassing London, Kent, East Sussex and Surrey. We have offices situated between Tonbridge and Tunbridge Wells and specialise in buy-to-let in Sevenoaks, Tonbridge, Tunbridge Wells and surrounding areas. Our excellent standards, attention to detail and personalised services are resulting in a rapidly expanding portfolio of clients and properties under management. Our clients include international as well as local investors. Our commitment is to ensure the highest levels of service, whilst proving to be cost effective. Our international clients especially are often overwhelmed by the complexities of purchasing property in a foreign country- our services have been designed to make the process as stress free and simple as possible by leveraging our extensive network of accredited professionals.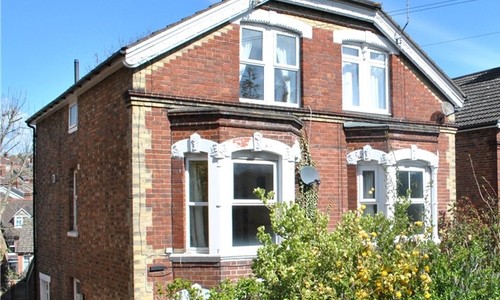 Core Competencies
Analytical Thinking
Customer Orientation
Empowering Others
Fostering Teamwork
Managing Change
Services
Acquisitions
Real Estate Rehab
Real Estate Management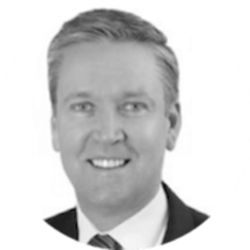 Ken Williams
Director
Ken has held a portfolio of properties for over 10 years in the UK and is invested in a partnership which holds properties to a total value of £4.1m. Ken has 18 years of experience in investment banking. He has over that time held key UK based EMEA advisory positions from desk head to head of equities rolls with CLSA, ING, Deutsche Bank and Sanlam Securities London. Ken holds a BEcon in International Economics from Rhodes University and MBA from the University of South Africa.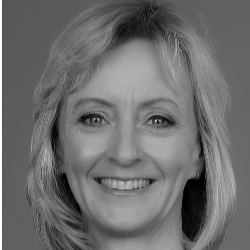 Loren Williams
Founder
Loren is an intrepid lover of property, having invested over 8 years ago in her first buy-to-let property. She has lived and worked as a management consultant in the South East for over 10 years and has extensive knowledge of the area and the property market, having bought and sold a number of properties. Loren has built up a unique network of advisers and colleagues over the years.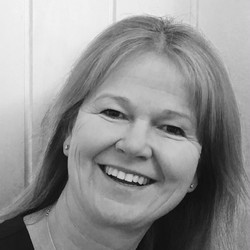 Tigger Neeves
Property find and relocation expert
Tigger has extensive knowledge of the Property market having been born in Kent and lived there for most of her life.  She had her own Relocation Company specialising in the South East,  and has a wealth of  experience in the South East of England