Feldman Equities, LLC is the modern business entity that encompasses a century of success in commercial real estate development and ownership throughout the United States. Feldman Equities and its joint venture partners own or manage over four million square feet of Florida office space. Over the past 30 years, Feldman Equities has developed or acquired over eleven million square feet of office and retail properties with an aggregate value in excess of $3 billion.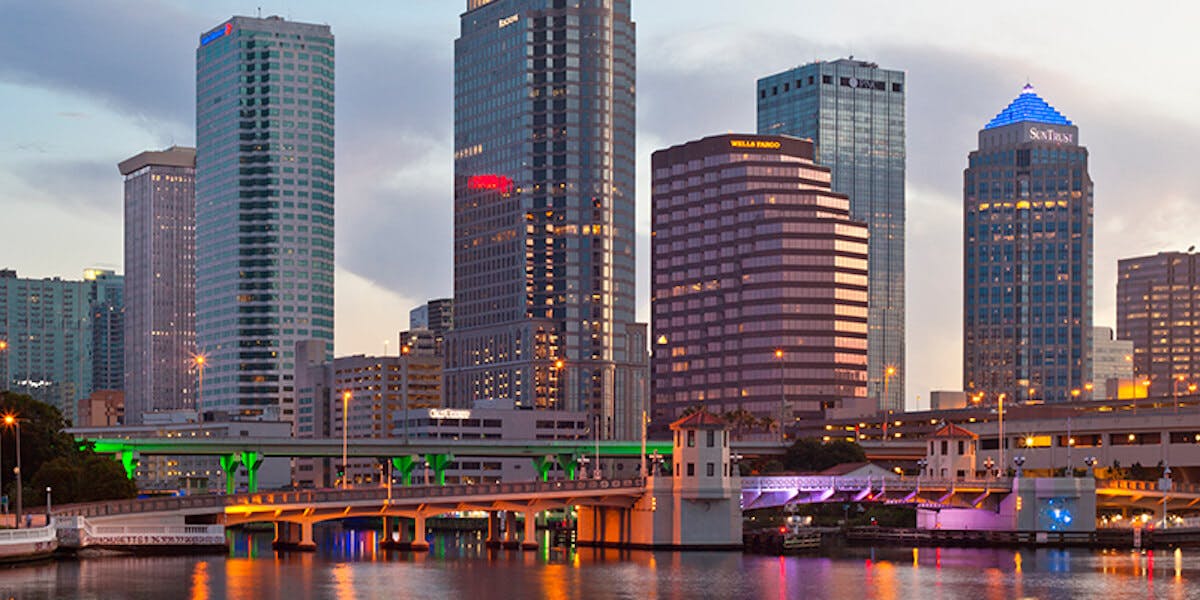 Feldman Equities is a standout, recognized for its trademark, hands-on approach to turning around distressed assets. Finding success, time and time again, while remaining on the cutting edge of investment and development trends; Feldman Equities is marshaled by its president and CEO, Larry Feldman.
Today, Feldman Equities is embarked upon an aggressive program to acquire underperforming office buildings in the greater Tampa Bay market. Typical candidates for acquisition are office buildings of over 100,000 square feet.
In addition to acquisitions, Feldman Equities is building from the ground up. The company and its affiliates are developing the last piece of developable waterfront in the core of downtown Tampa.  Feldman Equities, LLC and Two Roads Development are developing Riverwalk Place, a 50-plus-story luxury residential tower along Tampa's Riverwalk. The tower will include luxury condominiums and a wide range of retail including at least four restaurants – becoming the tallest tower on the Gulf Coast of Florida.
Feldman Equities is known for its depth of experience in all facets of real estate, including development, construction, leasing, management & finance. The company is well known in the real estate industry for its proven track record of turning around underperforming property through extensive renovation, aggressive promotion and lease-up. Feldman is a "re-inventor" of the office building and specializes in making each property that it renovates into a highly desirable office location.
Feldman Equities is tuned to the market and is able to move quickly, with skill and precision, to find undervalued property. Mr. Feldman says. "We love to bring undervalued assets to life. We do this through a program of extensive renovation — both cosmetic and structural coupled with a targeted marketing approach to leasing. Larry Feldman served as the Founder and Chairman of the Midtown West Association of New York and is a member of ULI, ICSC and NAREIT.