1402 Macy Drive

,

Roswell

,

Georgia

,

United States

+27 82 330 0570
Infiniti Investment Solutions, Inc. is a boutique private real estate investment club, providing a unique service to wealthy individuals and family offices, where we source and create commercial real estate opportunities and allow our club to co-invest alongside us in these projects. We buy together. We do not sell projects to our syndicate. Our power lies in our collective buying power and our partners on the ground delivering on these projects.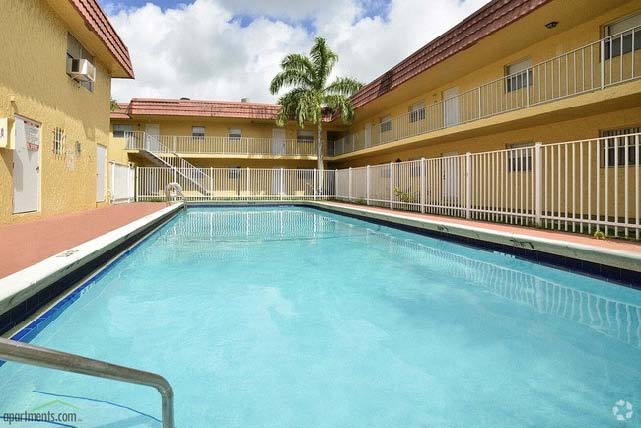 Core competencies
Analytical Thinking
Attention to Communication
Customer Orientation
Fostering Teamwork
Managing Performance
Written Communication
Services
Acquisitions
Feasibility Studies
Financing
Real Estate Management
Real Estate Rehab
Development
Real Estate Consulting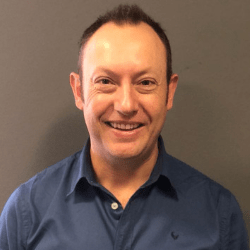 Brendon Brown
Co-Founder
Founded USA Property Investment in 2011 and merged with IPS Invest in 2012. Off the back of that successful merger, he co-founded Wealth Migrate, the first global real estate crowdfunding platform that has raised over $10million in pre-Series A funding and has over $300million in AUM where he designed the original technology architecture, acted on the investment committee and designed their operational procedures. Co-founder of Infiniti Investment Solutions Inc. with Kevin and Jarod in 2015.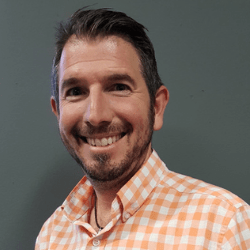 Jarod Kolman
Co-Founder
Co-Founder of Infiniti, Jarod attended Wits University where he qualified with a B.Com (Hon) Finance and an HDip Co.Law. In 2008, Jarod co-founded The Capital Group and successfully sold out his equity interest in 2011. Jarod is the founder of Limestone Property Group, which has successfully developed over 400 sectional title units and has to date sold in excess of 7000 buy-to-let properties.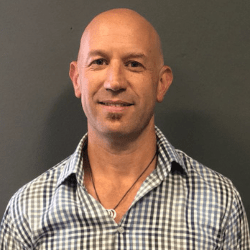 Kevin Harris
Co-Founder
Built the largest personal and business development network in Africa. The Harris Organisation spans across globe comprising over 60 000 entrepreneurs and business leaders. Today Kevin inspires entrepreneurs around the world giving keynotes at premier events the largest being 35,000 attendees. With a background in Architecture Kevin has a rich history in personal property investment. With decades of success in working with teams, Kevin brings a unique blend of skills to the Infiniti team.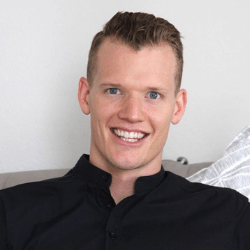 Rikki Jack
Manager
Rikki is Infiniti`s deal hunter and analyst. With his experience in over $200million in USA acquisitions over the last 5 years, he has helped many people build their wealth offshore and his conviction is built on personal investing experience across multiple markets around the world. Rikki`s systematic approach makes him a great asset to the team as his attention to all the nuances of the deal during the Due Diligence is critical when deciding which projects to shortlist.