3330 Preston Ridge Road, Suite 380

,

Alpharetta

,

Georgia

,

United States

+ 1 404 255 6358
For more than 42 years, Richmond Honan has partnered with health care providers and major hospital systems to build strong foundations for exceptional care-giving environments. Our business is development. Our inspirations are health, wellness and hope. We create and manage health-based facilities so doctors, hospital administrators and their staff can focus on what they do best – promoting the sound bodies and minds of patients. With more than 5 million square feet of real estate developed / acquired specifically for the medical community over four generations, we understand the impact of successful relationships among patients, physicians and the spaces where healing begins.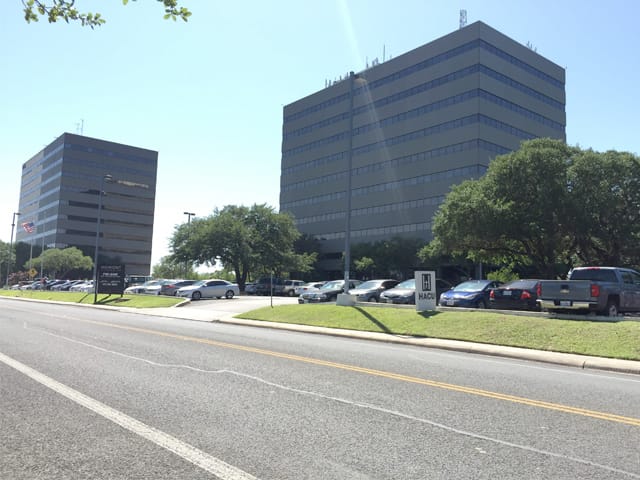 Core competencies
Analytical Thinking
Customer Orientation
Diagnostic Information Gathering
Empowering Others
Managing Performance
Services
Acquisitions
Development
Maintenance Services
Real Estate Leasing
Real Estate Management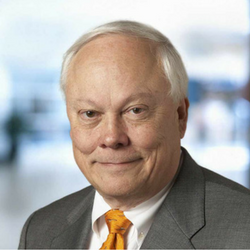 Lea Richmond
Co-Founder
Lea Richmond III heads up the Richmond Partners team. He is the Founder and President of The Lea Richmond Company, The Richmond Development Company and Richmond Medical Partners. For 40 years, The Richmond group of companies have been Georgias largest full service real estate group specializing in Medical Office Building development and management. Modern Healthcare Magazine has recognized the Richmond group of companies among the Top 10 providers of medical office facilities in the US.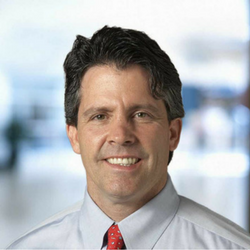 Scott Honan
Co-Founder
Scott Honan has 28 years of real estate development and finance experience and is the Co-Founder and CEO of Richmond Honan Development and Acquisitions. Mr. Honan and Mr. Richmond began working together in the late nineties with the various Richmond affiliates. Mr. Honan has had a primary focus in healthcare real estate development since 1997. Richmond Honan was founded in 2000 and have co-developed over $350 million of medical real estate assets since 2004.