1760 Peachtree Street, NW

,

Atlanta

,

Georgia

,

United States

+ 1 404 591 6732
SG Property Services (SGPS) is a vertically-integrated real estate firm headquartered in Atlanta, GA. Our team is experienced in acquisition, development, leasing, property management and project management. SGPS has a track record for sourcing quality real estate opportunities in the medical and professional office sectors in the broader Metro Atlanta market as well as select markets in the Southeastern United States. The principals of SGPS have decades of experience in the medical and professional office sector, and have built a strong knowledge, contacts and experience base. Through both expanding and contracting economic conditions, SGPS has continually delivered solid results. Leveraging our ability, experience and relationships, SGPS has successfully executed numerous real estate investments that range across the risk/return spectrum.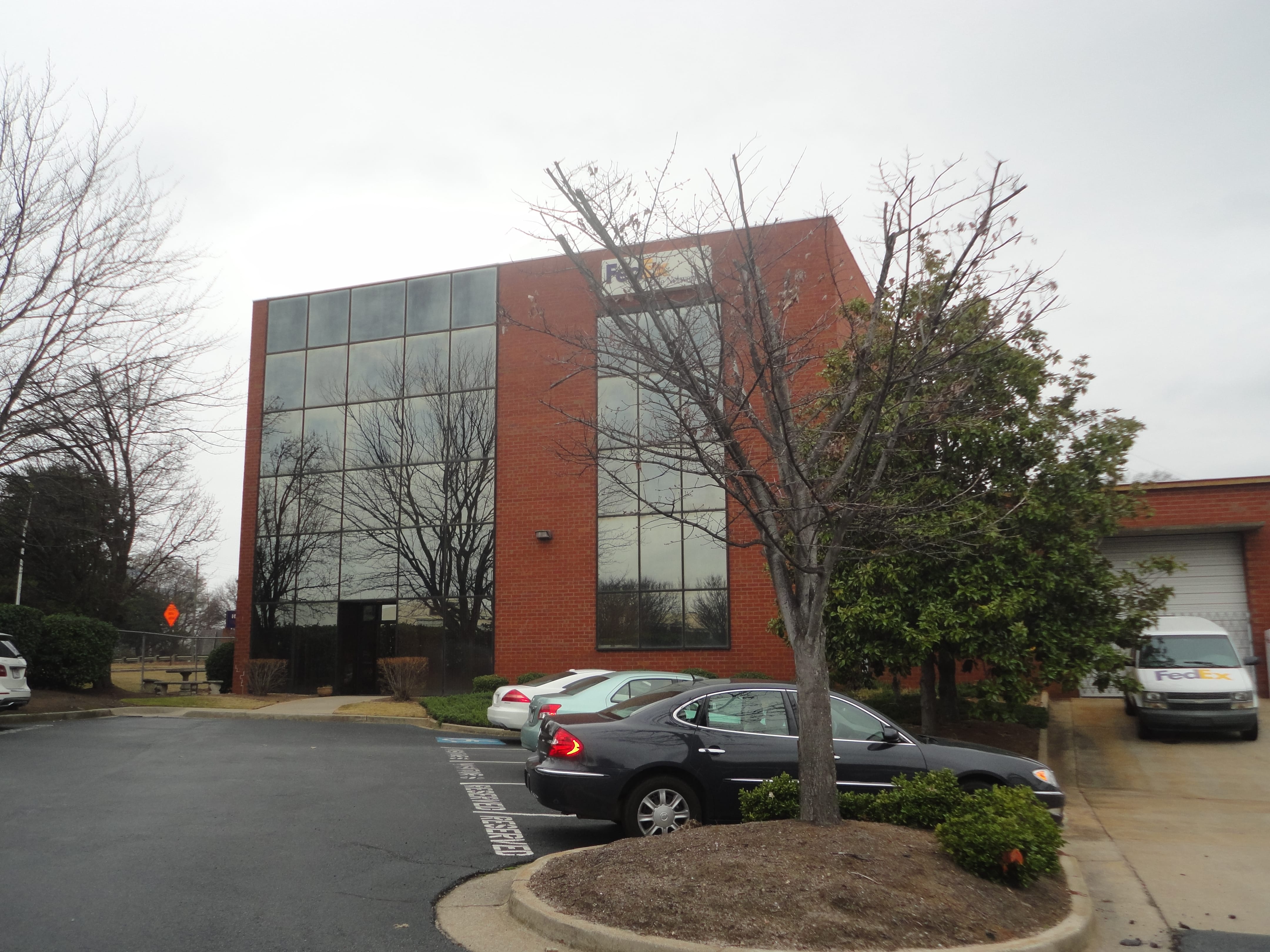 Acquisitions
SGPS has acquired numerous professional and medical office buildings spanning hundreds of thousands of square feet in several different submarkets of Georgia. We have executed highly complex acquisitions leveraging market relationships and utilizing sophisticated analysis methods.
Development
SGPS has developed numerous properties across a variety of asset classes throughout the Southeastern United States. We have developed for our own account as well as for our clients and pride ourselves on coupling the appropriate design and construction partners with our internal leasing, management and development experience.
Leasing
SGPS has a proven record of providing office space to medical and professional users that meet their operational requirements. We lease our proprietary space as well as offer assistance to our current tenants to relocate or expand into other space we own that may better fit their needs. We accomplish this through utilization of our relationships and deep market knowledge.
Property Management
SGPS has an extensive track record of successful property management that focuses on increasing value for ownership, while maintaining high quality environments for tenants. By utilizing our ownership and development experience, we are able to derive accretive value for our clients.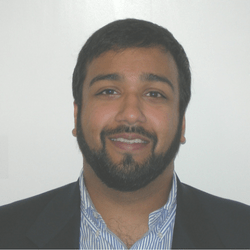 Paul Shailendra
President
Paul Shailendra serves as President of SG Property Services (SGPS), a full service real estate development and investment firm. He has been involved in the real estate and commercial development industry for most of his life – and is proud that SGPS continues to provide successful and exciting opportunities today for their clients and investors.