Wealth Migrate
On a Mission
Every person on our team is inspired by what becomes possible when we make the best commercial real estate deals available to a global community of investors.
We are enablers.
Put a group of people with world class skills and knowledge on tech, real estate, finance and investing into a company driven by purpose, and we will change the world. We know what it feels like when you have a great globally diversified investment plan. It makes you believe it is time to live the life you want. A world full of people doing that – now that inspires us.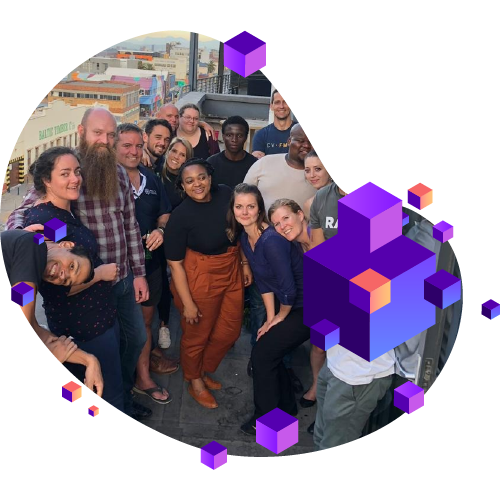 Big dreams. Real substance.
For a group of people who are so focused on the reality of the technical, legal and financial details required to power a global fintech business, it may be surprising that we have big dreams. We believe in real estate, and we believe in a global community of people. Our goal is to impact the lives of 1 billion people by 2020 by making it possible for individual investors to have a global real estate portfolio to power their lives.
Our global ecosystem
Wealth Migrate is built, owned, and operated by The Global Wealth Group. The other 2 brands that form part of the Global Wealth Group ecosystem are Wealth Movement and Wealth University.
Wealth Movement

The Wealth Movement is a gathering of friends, family and followers from around the world to learn about the latest in finTech, wealth, blockchain, cryptocurrencies and other exponential technologies which are democratising access to wealth for everyone. It is a collection of inspiring minds getting together to help each other create more sustainable, global wealth.
Wealth University

Wealth University is an e-learning platform for those who want their wealth knowledge to take off. Test your Wealth I.Q and challenge friends and family to find out theirs. Acquire the thinking, secrets, habits and proven success strategies used by the world's wealthiest investors.